Amy Greene
Supreme Creative Publisher
HubSpot Certifications: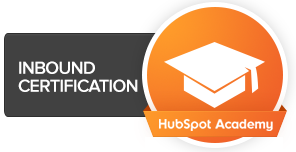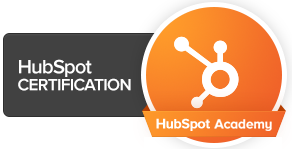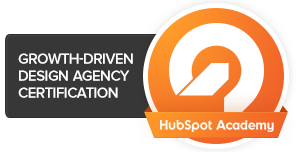 Amy Greene is the Supreme Creative Publisher, Website Designer and Support Manager at Nextiny Marketing. She graduated from Kent State University in 2012 with a BS in Photojournalism and a minor in Photo Illustration, specializing in Design. Amy was a co-chair of Relay For Life throughout her college career where she planned yearly philanthropic events. This piqued her interest in the nonprofit world, she then took an internship in Denver, CO at Mile High United Way which led to her career in marketing. It was there that she learned the ins and outs of marketing, event planning, and customer service.

Amy has always had a passion for the arts and helping people which ultimately led her to Nextiny Marketing. She has been working with Nextiny for 3.5 years. Amy is now designing websites and helping clients manage them. Amy lives in Buffalo, NY with her husband, Tim, and dog, Gypsi. She enjoys spending time with family, exploring new places and cooking new recipes. If she had all of the time in the world she would travel to all of the places she has not yet seen with her camera in hand.
When you're not working you're probably...:
Playing outside with my dog Gypsi
Most visited website:
risingtidesociety.com
Favorite Quote:
"The greatness of a nation and its moral progression can be determined by the way its animals are treated."- Gandhi
Where are you from originally?
Jamestown, NY
5 Likes:
Cooking, Family, Wine, Animals, Equality
All of our employees go through a rigorous certification process through the HubSpot Academy.
Want to work with us?
We are proud of our amazing team made up of awesome employees, partners, contractors, interns and volunteers.
If you want to work with us, please check our careers page.