Rachel Hubbard
Supreme Results Optimizer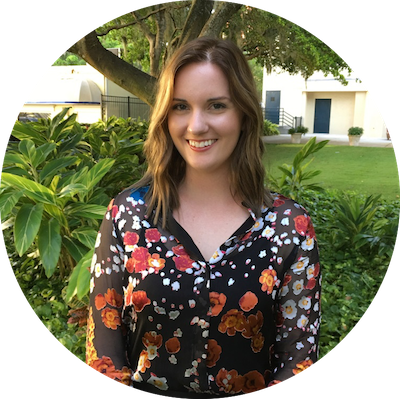 HubSpot Certifications: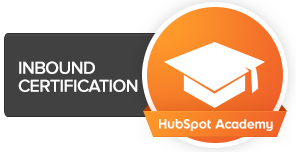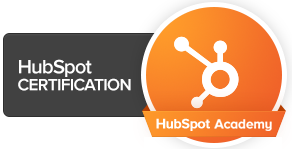 Rachel Hubbard is the Supreme Results Optimizer and Account Manager at Nextiny Marketing. Rachel was born in Chicago, IL and raised here in sunny Sarasota, FL. She graduated from the University of Central Florida in 2015 with a Bachelor's Degree in Interdisciplinary Studies, specializing in Commerce and Behavioral & Social Sciences, and a minor in Mass Communications. She worked at a clothing retailer throughout her college career, where she discovered a passion for visuals and marketing. After graduation she moved back to Sarasota, FL where she has been exploring her fascination with marketing and social media.

Rachel enjoys traveling and spending time with her family and friends. If she had all the time in the world she would be traveling the globe in search of the perfect margarita.
When you're not working you're probably:
At home with a good book, or two!
Most visited website:
Netflix.com
Favorite quote
"When we seek to discover the best in others, we somehow bring out the best in ourselves."- William Arthur Ward
Where are you from originally:
Chicago, IL
5 Likes:
Dogs, pizza, the show Friends, tacos, and starfish
All of our employees go through a rigorous certification process through the HubSpot Academy.
Want to work with us?
We are proud of our amazing team made up of awesome employees, partners, contractors, interns and volunteers.
If you want to work with us, please check our careers page.