Gabriel Marguglio
Mastermind of Success - CEO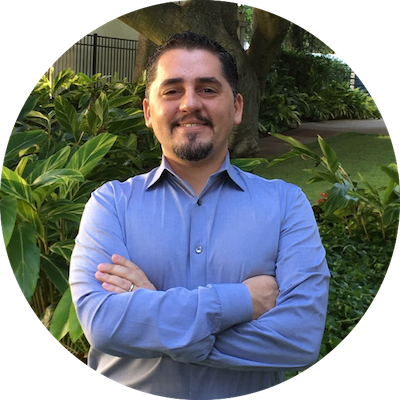 HubSpot Certifications: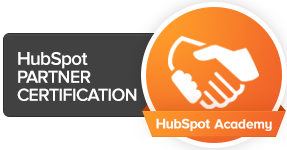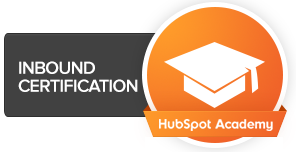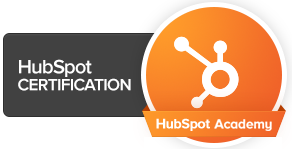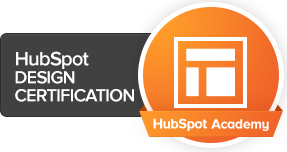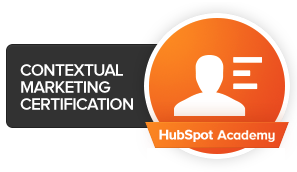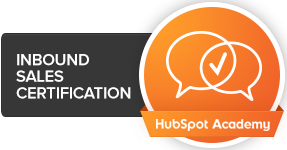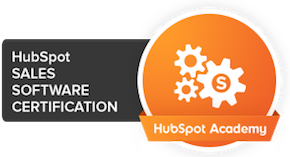 Gabriel started Nextiny in 2002 as a Website design shop. A mere six years ago, he was working by himself when he moved to Sarasota from Maryland. In just six years, Gabriel has re-shaped Nextiny from out-sourcing talent to hiring full time employees. In a short time-span, Gabriel has trained, educated and mentored more than twenty individuals, some of whom are still employees at Nextiny and some who have moved on to bright careers and businesses of their own.
In 2013, after developing hundreds of successful websites, Gabriel partnered with HubSpot, the world's number one marketing platform. Nextiny Marketing became the first HubSpot Gold-certified Agency partner in the Sarasota-Bradenton area in February 2015 and is now the first Platinum HubSpot Partner in the area. In 2016 Gabriel developed Nextiny's Video Production and Marketing Services by partnering with Wistia and becoming the first Wistia Gold Partner in the US.
Furthermore, Gabriel's success story is now being showcased in HubSpot and Wistia webinars and speaking engagements to inspire agencies around the world to grow and succeed as well.
Using the latest technologies and innovative creative marketing strategies, Gabriel and the Nextiny Marketing team have been delivering qualified leads to their clients and helping to close them into actual customers, transforming Nextiny from a website and Search Engine Optimization (SEO) company into a growth agency specializing in lead-generation and customer acquisition.
If he had all the time in the world, Gabriel would be traveling the world and playing the drums for a rock and roll band.
Favorite thing to cook:
Argentinian BBQ
What do you want to be when you grow up?
A world traveler

Favorite App:
Slack

Where are you from originally?
Buenos Aires, Argentina
5 Likes:
Having an awesome wife and 4 amazing kids, music, international food, SciFi movies/series and technology.
All of our employees go through a rigorous certification process through the HubSpot Academy.
Want to work with us?
We are proud of our amazing team made up of awesome employees, partners, contractors, interns and volunteers.
If you want to work with us, please check our careers page.