Do you need a pathway to conversion or just an online brochure?
Successful inbound marketing starts with a website inviting to both search engines and potential buyers. User experience (UX) is as important as looks and successful performance.

Website Design & Optimization
Redesigning or optimizing your website is an integral part of the inbound strategy. Your website is where people go to find out about your business. The goal of a website redesign as part of an inbound strategy is to improve user experience and to increase conversions. Your visitors should be able to find everything they are looking for and be able to easily convert when they are ready. This is a win-win. Visitors are finding the information that they are looking for and you are converting leads at a higher rate than before.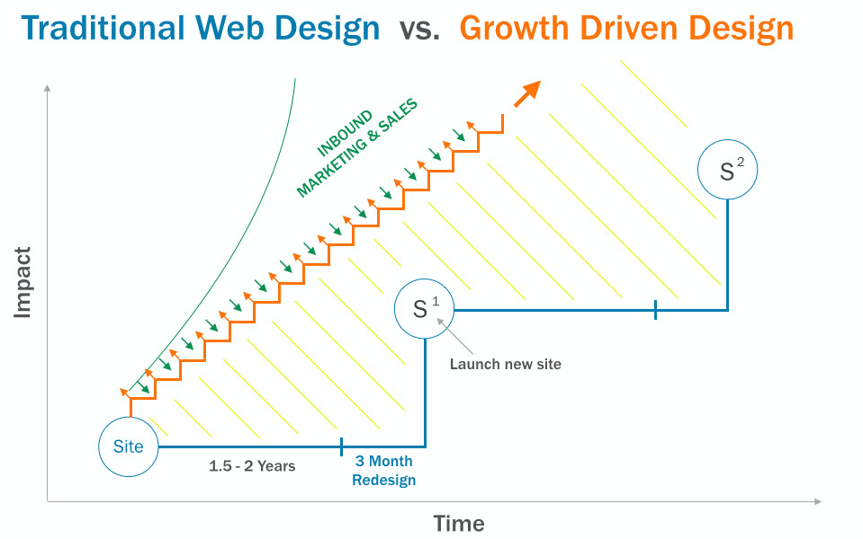 Your business needs a website that is going to help your business grow.


6 key components to great website design: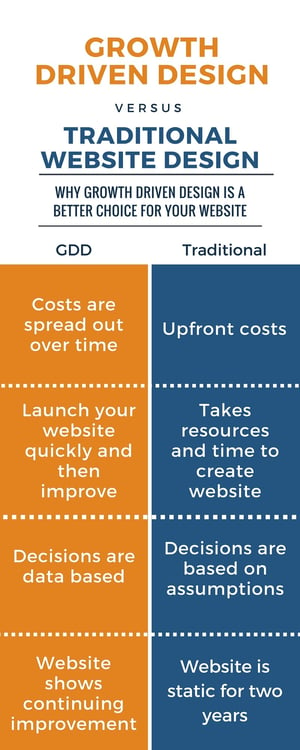 1. User Experience (UX) that wows:
Your website should give your users what they want and need. By providing an easy to navigate Inbound User Experience (UX) that provides the vital information that they seek, you encourage repeat visits that turn visitors into customers.


2. Striking Design that inspires:
94% of people say that websites with good designs are more trustworthy. Having a website that reflects your brand in an aesthetically pleasing way will engage visitors, convert potential buyers into leads and turn leads into customers.


3. Outstanding performance that works:
To drive a successful marketing campaign your website must attract both search engines and potential buyers. It must be mobile friendly and responsive for all devices and have high visibility in social media as well as search engines. Furthermore, it should have an easy to use content management solution (CMS) to allow on-going evolution.


4. A clear path to conversion:
To transform visitors into customers you have to know your buyer personas (ideal customers) and their pain points. Your customers will be pulled to your website through the educational and innovative content that they seek. You can exchange remarkable content for their contact information and thus, convert them into leads. Continue the process every time that they visit your website by catering to your potential customer at every step of the buying process. Show your visitors the value of your product or service every step of the way.


5. A process that promotes growth
Your visitors' needs aren't static so your website should evolve to match them where they're at. By studying your users' interactions with your website you should adjust your online presence by providing what they need precisely when they need it. Your website's evolution is crucial to driving business growth.


6. Mind-blowing Analytics to track ROI:
Your website optimization begins with understanding your marketing stats. With the HubSpot software you integrate all your marketing efforts under one tool. This allows you to strategize at every level and figure out which marketing activities result in the highest return on investment.