Kara Inglis
Supreme Success Generator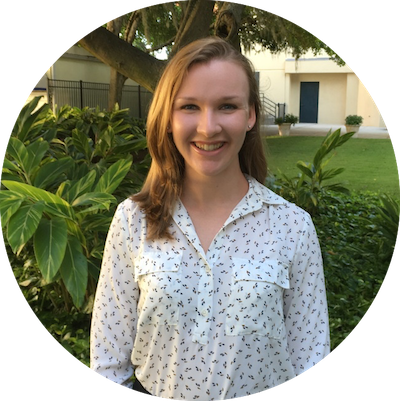 HubSpot Certifications: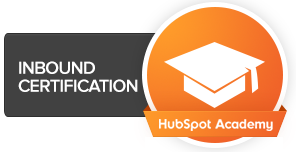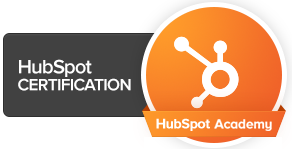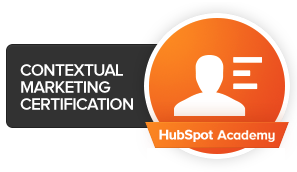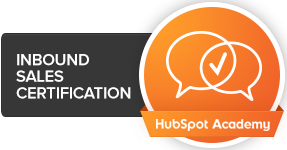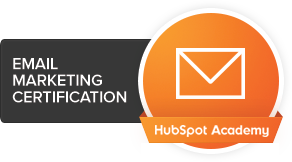 Kara Inglis is the Supreme Success Generator and Senior Account Manager at Nextiny Marketing. Kara graduated from Oglethorpe University in Atlanta, GA with a Bachelors of Arts in Communications and Rhetoric Studies with a sub-concentration in Business Administration and Spanish. Through her courses, she became interested in communications from a business perspective, which led her to explore the field of marketing.

Both academic and internship experience gave her the opportunity to hone her marketing skills and discover that it was something she was both good at and has a passion for. As a member of the Nextiny team, she is able to provide fresh ideas and perspective as we continue to grow and increase our marketing presence in our community and beyond.

If she had all the time in the world she would spend her days hiking, camping, playing with her dog Sullie, and going to the beach.
Favorite quote:
"But you know that when the truth is told, that you can get what you want or you can just get old" - Billy Joel
Most visited website:
Pinterest
Favorite App:
Canva
Where are you from originally?
Bradenton, FL
5 Likes:
Hiking, sushi, music, family and traveling.
All of our employees go through a rigorous certification process through the HubSpot Academy.
Want to work with us?
We are proud of our amazing team made up of awesome employees, partners, contractors, interns and volunteers.
If you want to work with us, please check our careers page.