Is your website ready for Google's next update?
Not only is your SEO strategy crucial to attract sales-ready traffic to your website but in the consumer's mind, your ranking is a vote of confidence.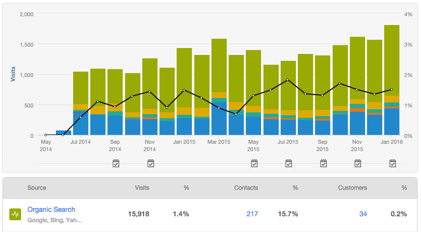 A successful SEO campaign outshines your competitors by producing high visibility on search engine results. In order to outrank your competition, you need to differentiate your website from the millions of others constantly vying for your potential clients' attention. Think about it: are you more likely to click on one of the first search results, or scroll all the way to the 3rd page?

To rank high in search results, attract visitors that convert into leads and be loved by your prospective customers, your SEO campaign must incorporate:
Keyword research to pinpoint which terms your buyer personas are seeking for and to help create content that will make you leave your industry's counterparts in the dust.
A comprehensive marketing strategy based on in-depth research of your buyer personas to attract leads as early as possible in the buying process.
A content marketing strategy to educate your prospects.
A comprehensive link building campaign to increase ranking.
An aggressive social media marketing strategy to promote related content. A local SEO strategy, if applicable to your business to attract customers in your area.
And all of the technical aspects of SEO required to make your website successful on Google, including current internal website optimization, search engine friendly features and more.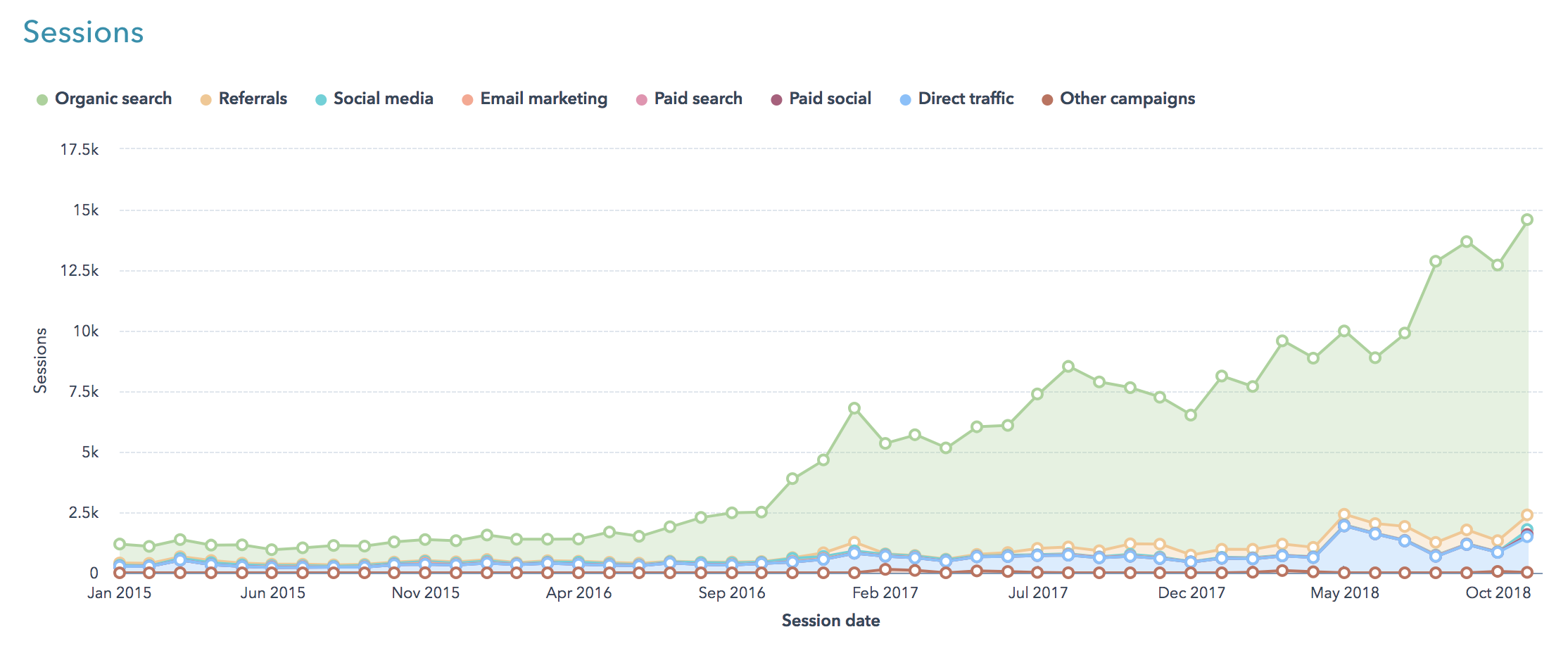 SEO is a key component of inbound marketing because it helps us promote educational content using the correct keywords to attract the right leads thus ensuring that the website comes up on Google and other search engines for prospects at different levels of the buying process.
Read our SEO case studies and related articles:
SEO vs Inbound Marketing Case Study: $3 million Generated in 6 months
What is SEO and How it Can Attract More of Your Ideal Customers
How Important Are Reviews For Your Local Google Ranking
10 SEO Mistakes to Avoid During Your Website Redesign
$15 Million in Revenue + 50% of Customers Assisted by Online Efforts
4 Tips for SEO Blogging to Leave Your Competition in the Dust
The Importance of SEO in Inbound Marketing
Best SEO practices
How to Rank on a Specific Keyword Using SEO
PPC vs SEO vs Inbound Marketing
Grow Your Business with SEO