Jackie Marguglio, Ph.D.
Mastermind of Intuition - COO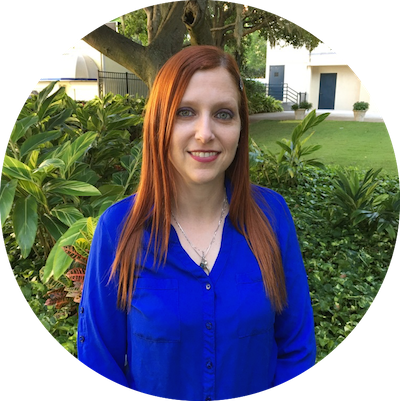 HubSpot Certifications: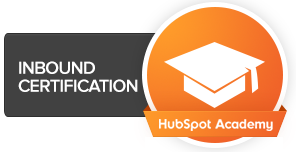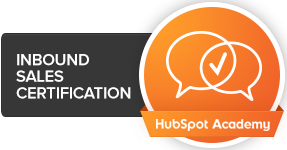 Jackie Marguglio, Ph.D. was born in Buenos Aires, Argentina and has lived in Argentina, Venezuela, Mexico and the U.S. She is fully bilingual in English and Spanish, both written and spoken. Dr. Marguglio obtained a B.A. in Psychology with a minor in Biology from Boston University, graduating Magna Cum Laude, an M.A. in Psychology from Boston University, an M.A. in Psychology from the California School of Professional Psychology and a Ph.D. in Clinical Psychology from the California School of Professional Psychology at Alliant International University.

Dr. Marguglio has worked in the field of Psychology for twenty years both as a clinician and clinical supervisor. At Nextiny Marketing, she loves using the skills acquired throughout her career as a psychologist to assist marketing clients in figuring out what is truly distinct about the services or products that they offer, to create successful Inbound marketing strategies and generate content that transmits that uniqueness to our customers' potential ideal clients, and to hire employees who are committed to going the extra mile to help our customers.

While Gabriel Marguglio's approach is creative and spontaneous, Dr. Marguglio's is pragmatic and methodical. This allows us to adapt very quickly to technology's rapid changes while planning for an extraordinary future. When she's not working, Dr. Marguglio spends her time managing a family of six, cooking her Grandmother's recipes and watching science fiction shows. If she had all the time in the world, she would publish her cookbooks and sci-fi novels and cover the world in glitter.
When you're not working you're probably...?
Cooking mouthwatering family recipes, writing, traveling and raising four adorable kids!
Most visited website:
www.wikipedia.com
Favorite thing to cook:
Grandma's Hungarian recipes
Where are you from originally?
Buenos Aires, Argentina
5 Likes:
Tesla and SpaceX, Dr. Who and sci-fi shows and novels, being a foodie at authentic ethnic restaurants, Pop Art and glittery shiny things and traveling to St. Augustine with my terrific husband.
All of our employees go through a rigorous certification process through the HubSpot Academy.
Want to work with us?
We are proud of our amazing team made up of awesome employees, partners, contractors, interns and volunteers.
If you want to work with us, please check our careers page.