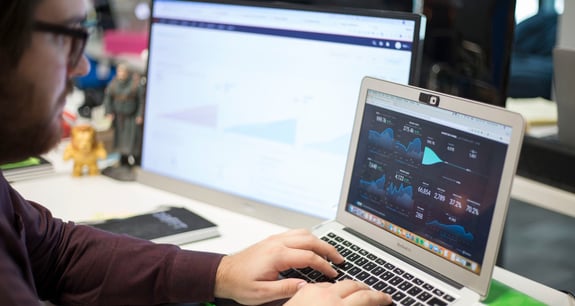 Explore our technology stack
We use the top marketing and sales software in the industry and continue to evolve our processes and methodologies to measure and generate more success over time.
We find
the best software out there

, so you don't have to.

The HubSpot Platform is growing (1000 apps and counting), and we are constantly testing new software. This page highlights some of the best tools that we use on a regular basis for ourselves and for our customers.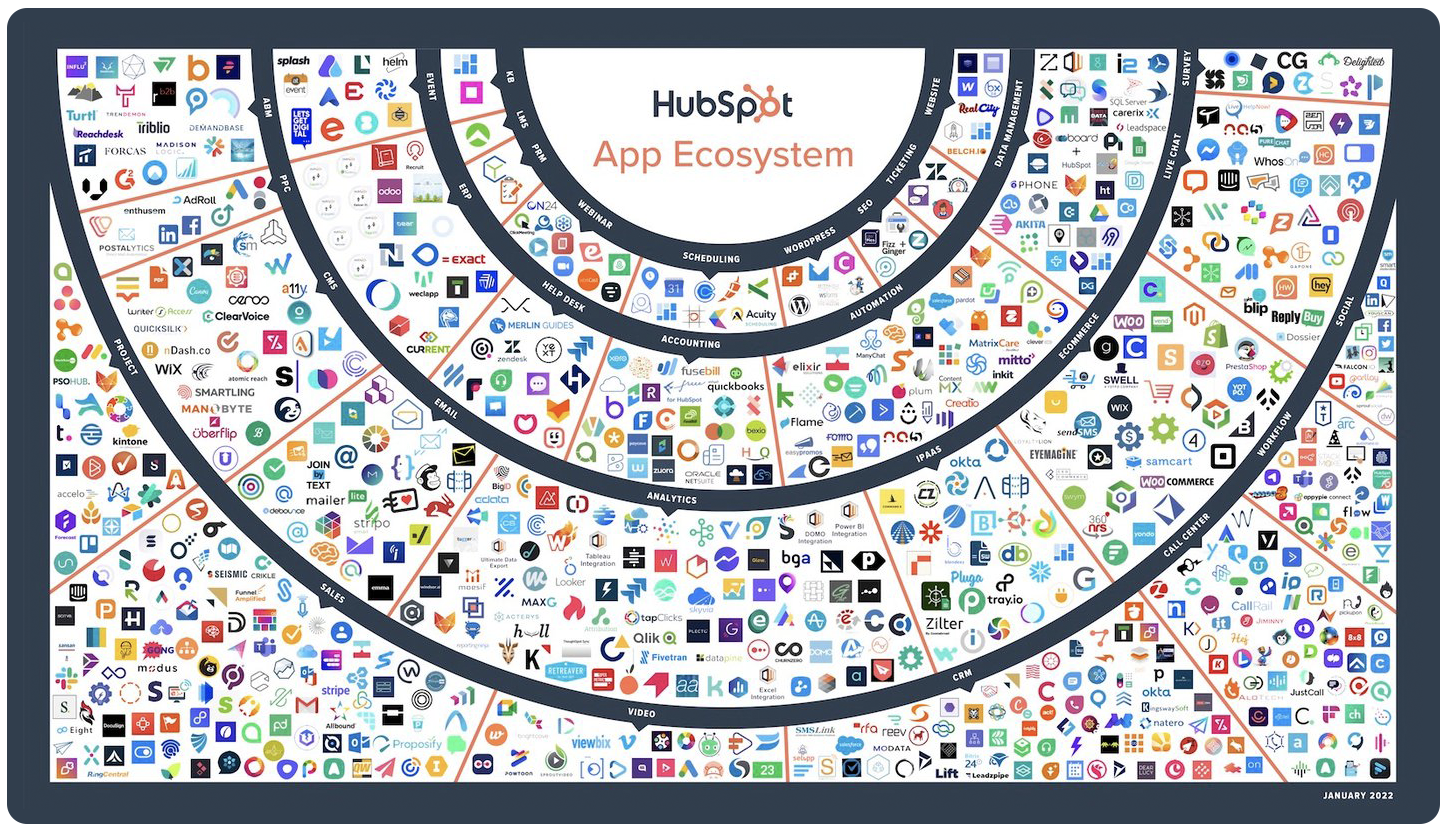 AI-Powered Marketing & Sales

Tools
HubSpot AI
HubSpot AI automates marketing and sales tasks, predicts customer behavior, and optimizes campaigns, ensuring greater efficiency for teams.


ChatGPT
ChatGPT help us automate content creation, brainstorm innovative ideas, and research SEO trends, boosting productivity and sparking creativity for our teams.


Seventh Sense
Seventh Sense help us optimize email send times, enhancing open rates & engagement, streamlining our email campaigns for maximum impact.


Avoma
Avoma harnesses AI for transcribing Zoom meetings, auto-generating notes, and seamlessly updating HubSpot CRM records through its integration.
Verblio
Verblio uses AI to enhance content creation, providing targeted topic suggestions, improving SEO, and ensuring content relevancy for clients.
CallRail
CallRail's Conversation Intelligence® uses AI to distill calls into actionable insights, aiding marketers and sales teams in refining growth strategies.


Read our
software partner testimonials
"
Gabriel and the Nextiny team have embraced the HubSpot platform ecosystem in a remarkable way. Not only have they mastered a variety of apps that provide ancillary value when integrated with HubSpot-- they've also built a whole suite of value-added services around this connected software to provide even more growth opportunities for their clients."
"
Nextiny consistently sets the bar high, particularly with their innovative video-first approach to marketing and sales. They aren't afraid to take risks and experiment, which has led to impressive growth for both their agency and their clients. And they always take care to integrate the technology they use with their creative work, in order to provide a full-service solution. Nextiny has consistently been one of our best agency partners: always motivated, always enthusiastic, and always moving faster than the speed of light!"
"
There are very few agencies who scout out new technology proactively, figure out how it can help their clients, then roll it out effectively to a large percentage of them. Amongst the 100s of agencies I personally have gotten to know over the last decade, Nextiny is one of the very best at this."
"If you're a technology company looking for ways to grow and improve I'd highly recommend partnering with Nextiny. Gabriel and the team seek innovative solutions to help their clients get better results faster and throughout our partnership, they've helped us improve the product with invaluable feedback and new ideas. We're very excited to partner with such an enthusiastic team and look forward to continuing building on this strong relationship."
"
Nextiny is a rare breed in the agency community. They're always at the forefront of exploring new and innovative ways to deliver better results for their clients and one way they do this is through technology. At Seventh Sense, we partner with dozens of marketing agencies and Nextiny always rises to the top for not only their ability to grasp new and different use cases of our system but more so in their ability to execute. They also stand out as a partner by providing consistent feedback on new product ideas; many of which have been implemented. Simply put, we highly recommend them!"
Want to put this tech stack to work for you?
Get an entire ecosystem of resources powered by a passionate team, generating success for your business.