Abby Dwyer
Supreme Engagement Strategist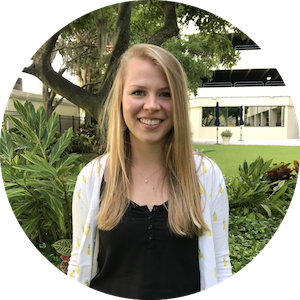 HubSpot Certifications: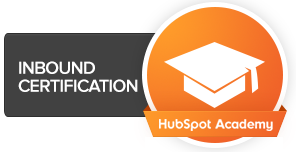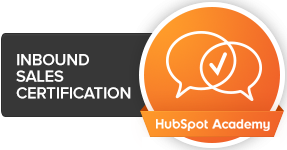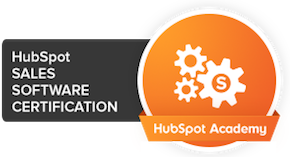 Abby Dwyer is the Supreme Engagement Strategist and Social Media Manager at Nextiny Marketing. Abby grew up in the rolling hills of Virginia and moved to sunny Sarasota, Florida in 2016. She graduated from Eastern Mennonite University in Harrisonburg, Virginia with a Bachelor of Arts in Fine Art. It was there that she was introduced to digital design skills that led her to discover her passion for marketing.

Still rooted in her love for the arts, Abby has swapped her canvas for a computer, combining her creativity and prior marketing experience to help maximize social media engagement and awareness. As a part of the Nextiny team, Abby strives to incorporate successful social media practices and think outside-the-box in order promote engagement and facilitate growth.

If she had all the time in the world, she would travel the world with her fiancé, Alex, and their dog, Finn, riding as many roller coasters as she could along the way.
When you're not working you're probably:
Watching Chopped, attempting to cook like the chefs on Chopped or playing with my super quirky
goldendoodle
puppy
Most visited website:
Pinterest
Favorite App:
Photoshop
Where are you from originally?
Harrisonburg, Virginia
5 Likes:
Art History, Mountains, Autumn, Year-Round Christmas Music, Food Network
All of our employees go through a rigorous certification process through the HubSpot Academy.
Want to work with us?
We are proud of our amazing team made up of awesome employees, partners, contractors, interns and volunteers.
If you want to work with us, please check our careers page.