Bryan Gorman
Supreme Conversion Architect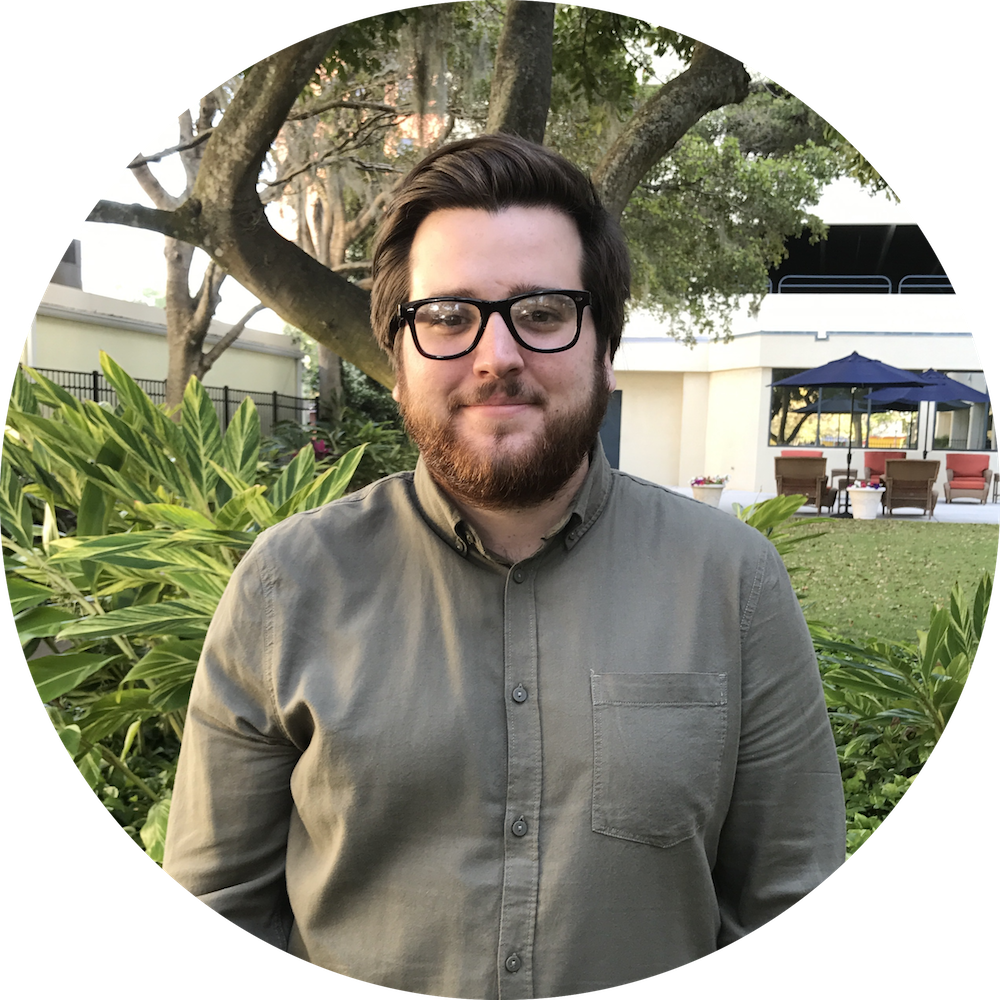 HubSpot Certifications: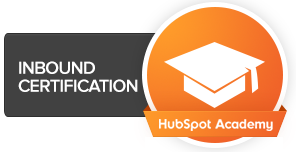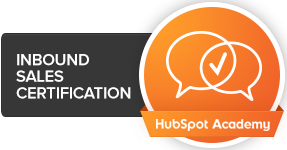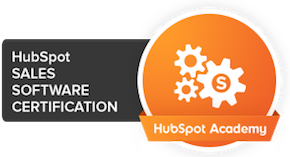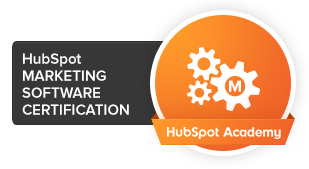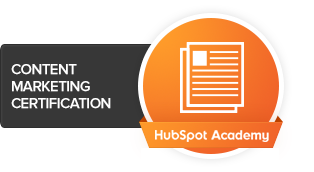 Bryan Gorman is the Supreme Conversion Architect and Account Manager at Nextiny Marketing. Bryan was born in Detroit, Michigan and moved to Bradenton with his family in 2007. He graduated from the University of South Florida with a major in Marketing.
Through his studies and internship experiences, he felt a passion for strategic content creation that generates growth for businesses who are committed to providing value to their clients. As the newest member of Nextiny Marketing, Bryan is excited to channel both his creative and analytical passions to drive success for our clients.

He spends his free time writing/performing music, traveling with his girlfriend, and hanging out with his dog, Rigby. If he had all the time in the world he would spend his time traveling to places he's never been before, drink coffee, and play music.
Favorite quote:
"Never forget what you are, for surely the world will not. Make it your strength. Then it can never be your weakness. Armour yourself in it, and it will never be used to hurt you." - George R.R. Martin
Favorite App:
Reddit
When you're not working you're probably...
Playing music with friends:
5 Likes:
Coffee, Going to Shows, Writing, Hiking in Mountains, Family
All of our employees go through a rigorous certification process through the HubSpot Academy.
Want to work with us?
We are proud of our amazing team made up of awesome employees, partners, contractors, interns and volunteers.
If you want to work with us, please check our careers page.