Megan Sullivan
Supreme Visual Strategist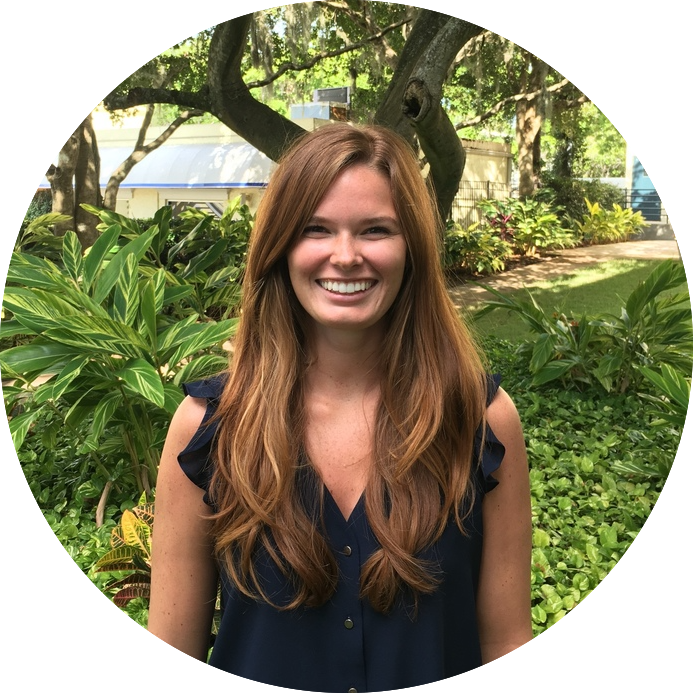 HubSpot Certifications: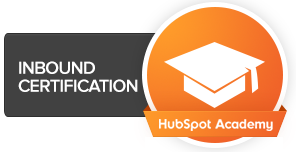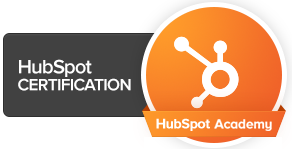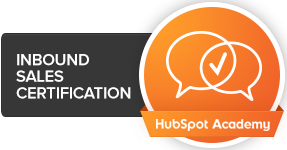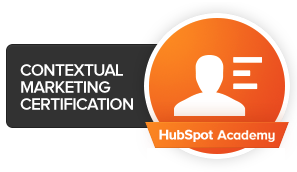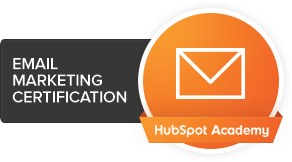 Megan Sullivan is the Supreme Visual Strategist at Nextiny Marketing. Megan is a recent graduate from Lee University in Cleveland, TN with a major in Advertising Communications and a minor in Business Management. It was there she learned how her passion for creativity and business could partner together in the world of marketing.
Through both academic and internship experiences, Megan became aware of the latest trends in the industry of marketing and design. Moving from Maryland to work with Nextiny, she has retired her winter coat for bathing-suits and flip flops. If she had all the time in the world, she would buy a sailboat and sail around the world.
Favorite quote:
"To make living itself an art- that is the goal" - Henry Miller
When you're not working you're probably...
Painting or at the beach
Most visited website:
Pinterest.com
Where are you from originally?
Crofton, MD
5 Likes:
Painting, camping, shopping, the beach, and tacos
All of our employees go through a rigorous certification process through the HubSpot Academy.
Want to work with us?
We are proud of our amazing team made up of awesome employees, partners, contractors, interns and volunteers.
If you want to work with us, please check our careers page.